5 Ways to Go Above and Beyond in Customer Service

A post from our Customer Service blog
In today's competitive business world, simply being good isn't enough anymore – you need to be better than that if you want to succeed. Whatever product or service they are looking for, customers have a wide range of options to choose from, most of which are great. So what can you do to stand out from the crowd? How can you draw the customer's attention towards you and earn their loyalty?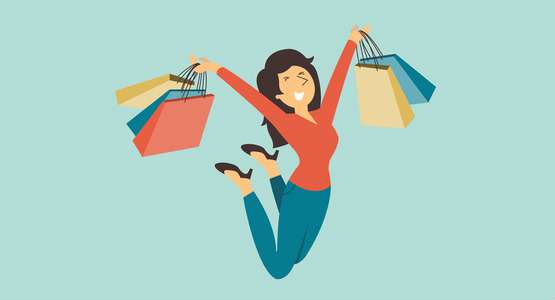 The answer to that question is to go out of your way to help your customers. If you need some tips on how to do that and how to wow your clients, here are 5 ways to go above and beyond in customer service.
1) Utilise feedback
Nothing surprises a customer more than getting their opinion heard and seeing their suggestions being accepted and implemented within a reasonable timeframe. For example, if someone sends you the feedback that while a service was great, a particular addition would make it better and you consider this, find it valid, and implement it, you'll be going above and beyond. Letting your customers know that you liked their suggestion and implemented it as soon as you could will create a very positive impact.
2) Use social media
One of the most memorable stories of how social media helped a company connect with its customers and go out of their way to make their day a little bit more special is when Morton's Steakhouse delivered their Porterhouse steak to a weary customer to Newark Airport.
Peter Shankman, a hungry customer, jokingly tweeted the company before boarding his flight, asking them whether they could meet him at the airport with a Porterhouse steak when he lands – and they did. This act soon gained legendary status and is now quoted in thousands of articles worldwide as the very definition of going above and beyond in customer service.
And the reason why the steakhouse (not to mention several other companies, such as
Domino's
) was able to do this is that they are monitoring mentions of their company on social media. They then use this data to connect with their customers in a more personal way and stand out from their competition.
3) Make them feel special
Although the previous two points were perfect examples of making customers feel special, you might not be able to pull off such acts all the time. So how do you make your clients feel special without investing an unreasonable amount of money and effort? The answer is simple: by listening to them.
If a customer calls in at the end of your shift, don't try to rush them (even if you've had a long day and and you're ready to go home). Be patient and listen to what they have to say, even if it's an unreasonable request. This would go a long way towards making your customers feel special.
4) Try to fulfil their requests
As I've just mentioned, sometimes customers can make unreasonable requests. However, instead of simply saying no and apologising, try everything you can to fulfil their request. Even if you're not successful, the fact that you took the time and effort to help your customers would show them that you value them, and help you earn their loyalty.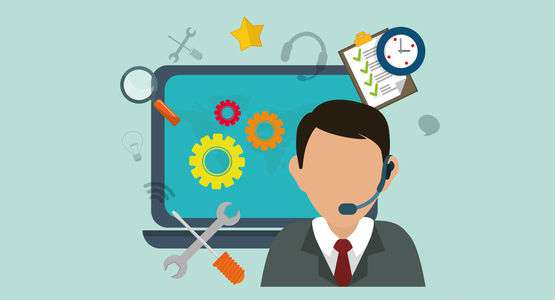 5) Give your customer service team the power
In line with the previous point, it's a good idea to give your customer service team some power and authority to make things happen. If the team doesn't need to go through a dozen different channels to get approval for a customer's request, things will move much faster and customers will be impressed by the speed at which their request was granted, making them feel more valued.
If you follow the five points above, you'll be able to provide outstanding customer service and surpass your competition in no time. And if you have any more questions on customer service or need some more ideas,
ZandaX
provides Customer Service training courses that might be helpful.
Do you have any other examples of how companies went above and beyond in customer service? Let us know in the comments below!